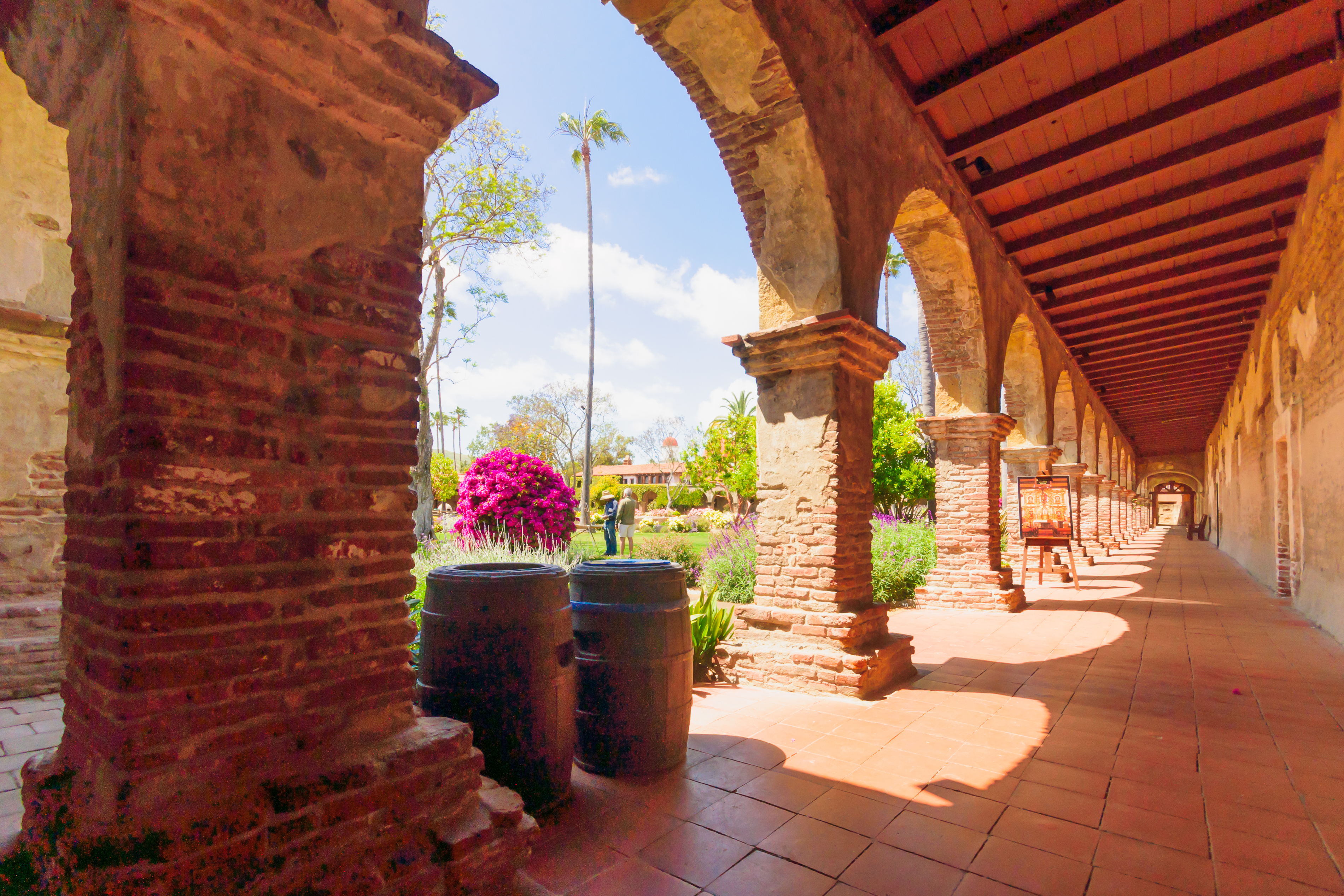 San Juan Capistrano is famous for many different reasons. The founding of the Mission over 200 years ago was the birthplace of Orange County. This mission is considered the "Jewel of the Missions" for its beautiful grounds and attracts tourists yearly to this quaint little town. San Juan Capistrano also famously hosts the Swallows Day Parade for the "Return of the Swallows" and has been celebrating the return of these birds since the early 1930's.
San Juan Capistrano is a mecca for Southern California equine enthusiasts offering miles of horse trails both east and west of the 5 freeway. Many equestrian properties have access to these trails. And offers many different stables for any type of riding programs from Western to English.
San Juan Capistrano offers it's residents Spanish and western feels in this small-town nestled between beautiful hillsides yet is only a short 10 minute drive to the ocean.